One of the biggest blocks that I see in training wellness coaches is that a majority of them struggle with knowing and attracting their ideal client. And let's be real, if you don't have a steady flow of the right kind of client for you and your mission, you're not going to be able to sustain a successful and growing business, am I right? 

To attract your ideal coaching client, you first need to KNOW WHO SHE IS.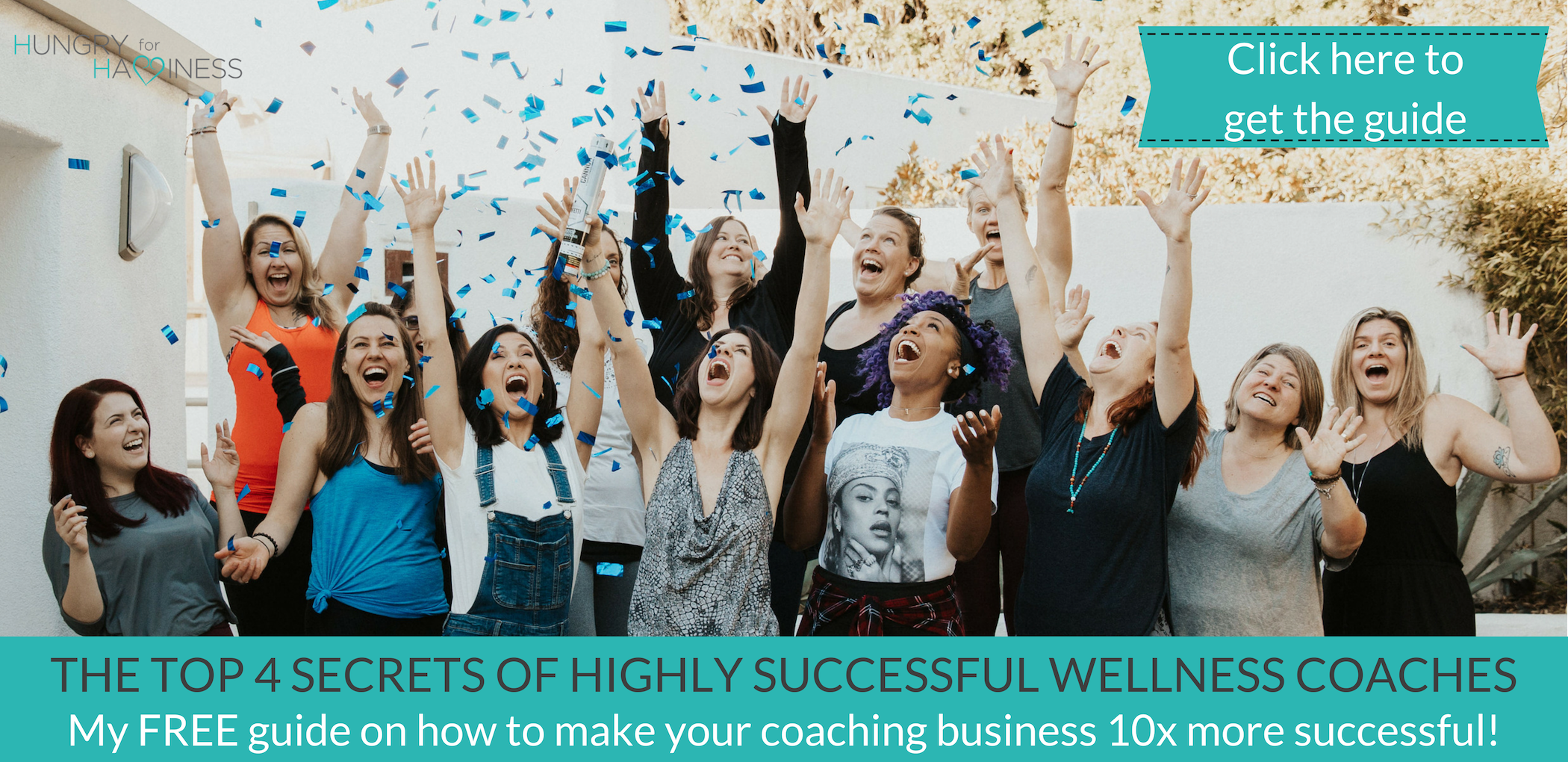 Who is your perfect client that you want to serve? 

Where does she hang out?

What does she spend her time doing? 

What is her goal – her deep-seeded beneath the surface goal?

How does she want to feel? 

How does she want to live her life?

Know your client inside and out. You need to be able to speak to her fears and dreams and resonate with her in a way that makes it impossible for her to NOT connect with you.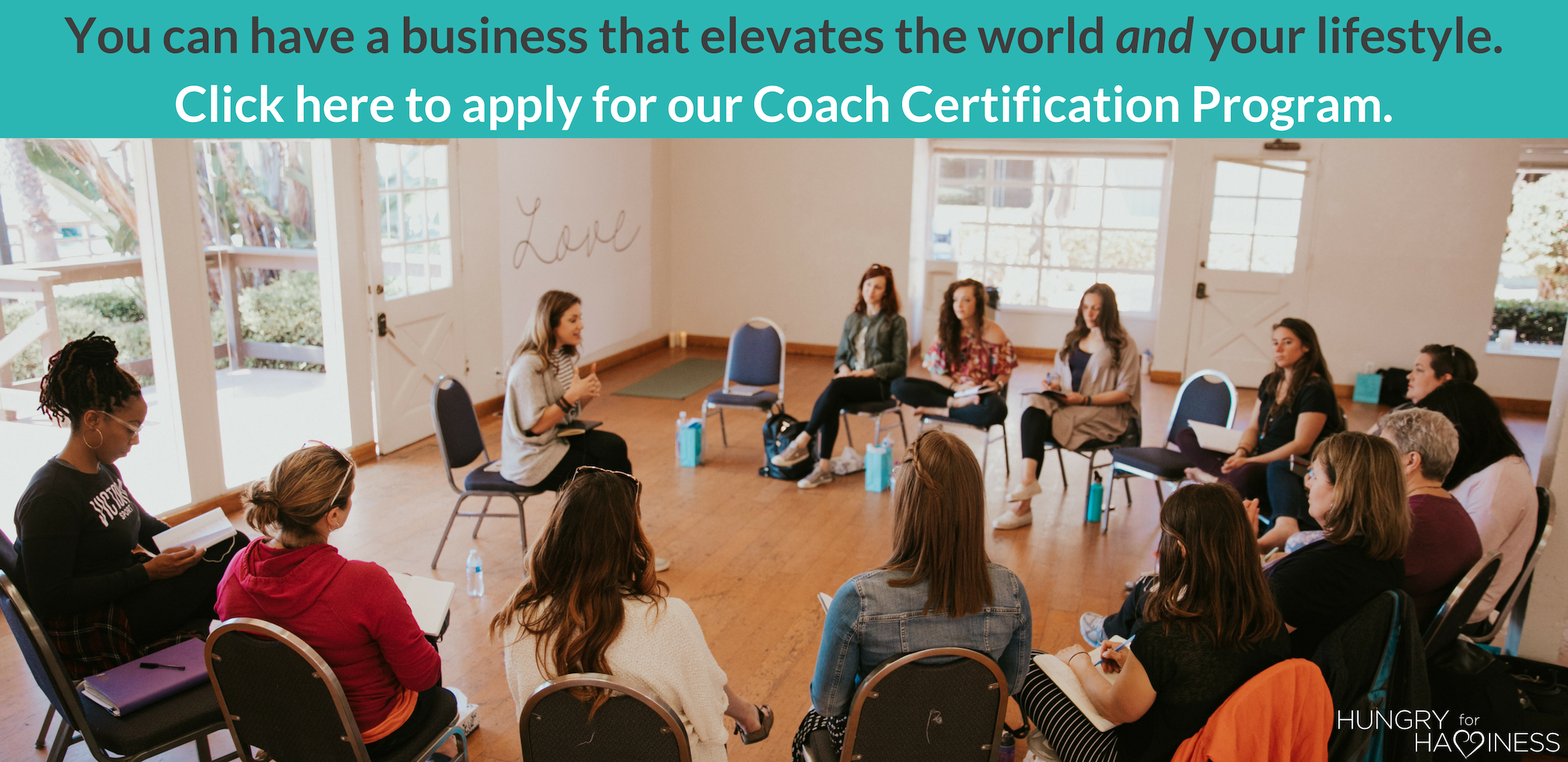 Digging deep into who your ideal client is is called creating your client avatar. Know that your client avatar is fluid – you will continue to refine it as you draw clients into your brand and see their transformation. Your mission itself may even evolve or change the more you dig into this work – which is totally okay. 

The most important thing is that you always stay true to serving the ideal client that calls to your heart.