We are the warriors of the feminine. It's up to us to shift the paradigm. It's time to awaken to our magic and help heal the planet.
This was something shared by one of the incredible women graduating from the Hungry for Happiness Certification Program this month. I felt it in my soul and needed to share it with you.
Feminine Energy
The rise of feminine energy is upon us. She has been suppressed for thousands of years and the shift is now happening, can you feel it? All throughout the year, the masculine has had no place to go, literally and figuratively. With the global pandemic, we have experienced the rise of feminine energy as we shifted from a go-go-go attitude, which has been the mindset since the onset of the industrial revolution, to an attitude that required patience, understanding, and trust.
Feminine and Masculine
We all have equal parts of feminine energy and masculine energy. That's the beautiful part of being human. But certain qualities can overpower causing them to be dominant. But we have been so far in the energy of the masculine that we've completely lost sight of what it means to be equals. We have reached a tipping point in our humanity.
And this tipping point is requiring us to do the work. The deep, inner work that forces us to look closer at what's happening on the inside. This is the work that the feminine energy calls for us to embody fully. This is the work that is creating ripples in the space-time continuum that will affect generations to come.
Masculine energy is all about focus, strength, pride, action. Feminine energy is all about intuition, community, creation, life.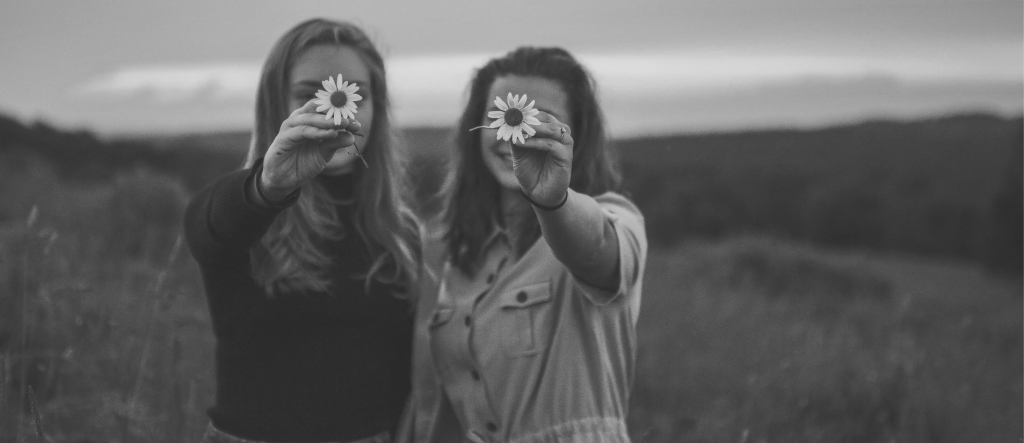 Can you feel the shift?
The last hundred years (longer but just for some perspective), has been about war, earning the right to vote (for us women), the industrial revolution, women becoming part of the common workplace, education, civil rights, and so much more. All of this is based in the masculine energy of action. And these are all great feats, we needed the masculine energy for progress and change.
Imbalance
But there has been an imbalance of power. The US population alone has more than tripled in the 20th century. The fast past lifestyle has proven to be detrimental to our environment, mental health, and biodiversity.
Now the balance has to be restored. It's not about labeling anything 'good' or 'bad.' It's about creating harmony. The rise of the feminine energy is here and we are experiencing it loud and clear.
If the rise of feminine energy has you fired up about your potential, healing deep inner wounds, and learning how to share that with the world in a meaningful and impactful way…